Fishing Club For Kids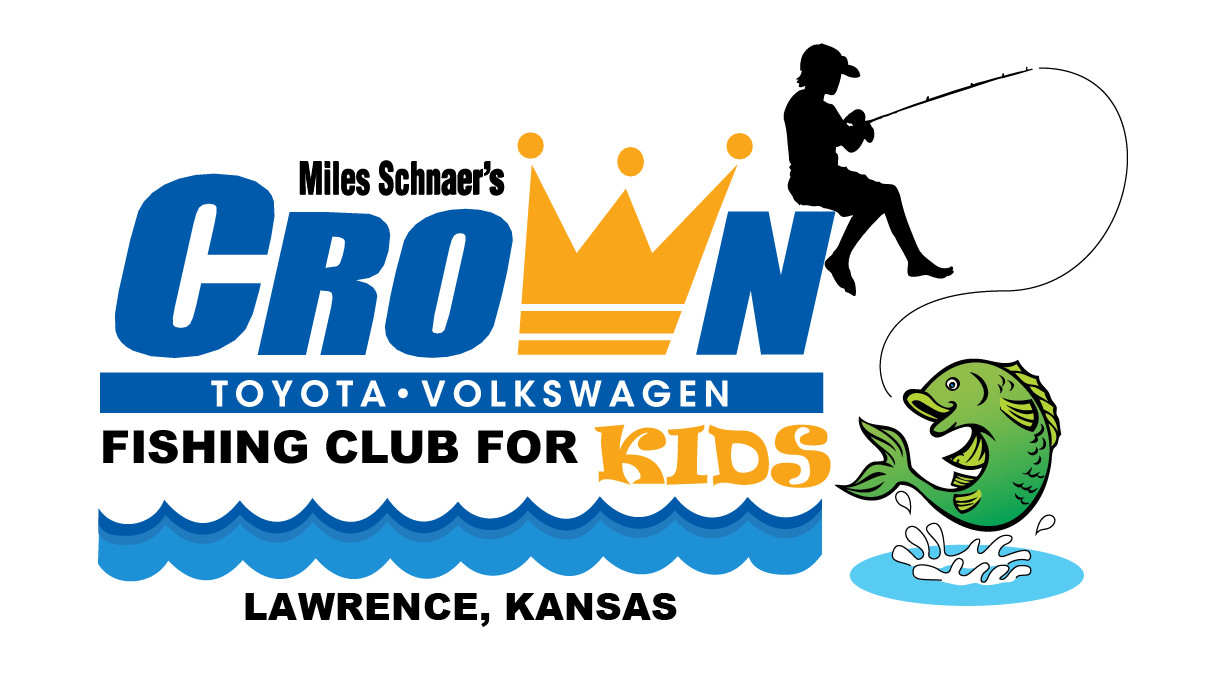 Miles Schnaer, owner of Crown Toyota and Volkswagen, grew up enjoying fishing and wanted area kids to have the same opportunity he did. So in 1994, he started the Crown Casting Club for Kids. Miles felt that fishing was a great way to introduce youngsters to the great outdoors and help families come together for a recreational sport that everyone could enjoy.
And in 2014, the club has changed its name to the Crown Fishing Club for Kids and got a fresh new logo. The club's mission has remained the same though. It is geared to teaching the important lessons that fishing imparts: patience, perseverance and of course the art of baiting your own hook!
The club is open to any child that wants to join. Membership and participation is always free, and benefits include fishing trips, prizes, snacks and beverages, and competition in special events. Each year the Crown Fishing Club for Kids sponsors monthly outings for many kids and their families. Season kick-off will typically happen in early March where events and locations for the season will be announced. Each event will be held weather permitting. If there is lightning, the event will be cancelled. Members are encouraged to dress comfortably and wear tennis shoes.
HOW DO I JOIN?
We need names and contact information for our members.
Please phone or email me:

Connie Oelschlaeger
Marketing and Promotions Manager
Crown Toyota Volkswagen
3400 South Iowa
Lawrence, KS 66046
785-843-7700
[email protected]